Designed and created to take centre stage at your wedding, a stunning luxury dessert table is a great way to add the wow factor to your special day.
Filled with an array of treats that are beautifully coordinated with your main cake, this display will no doubt wow your guests leaving them with the most delicious and tasty memories.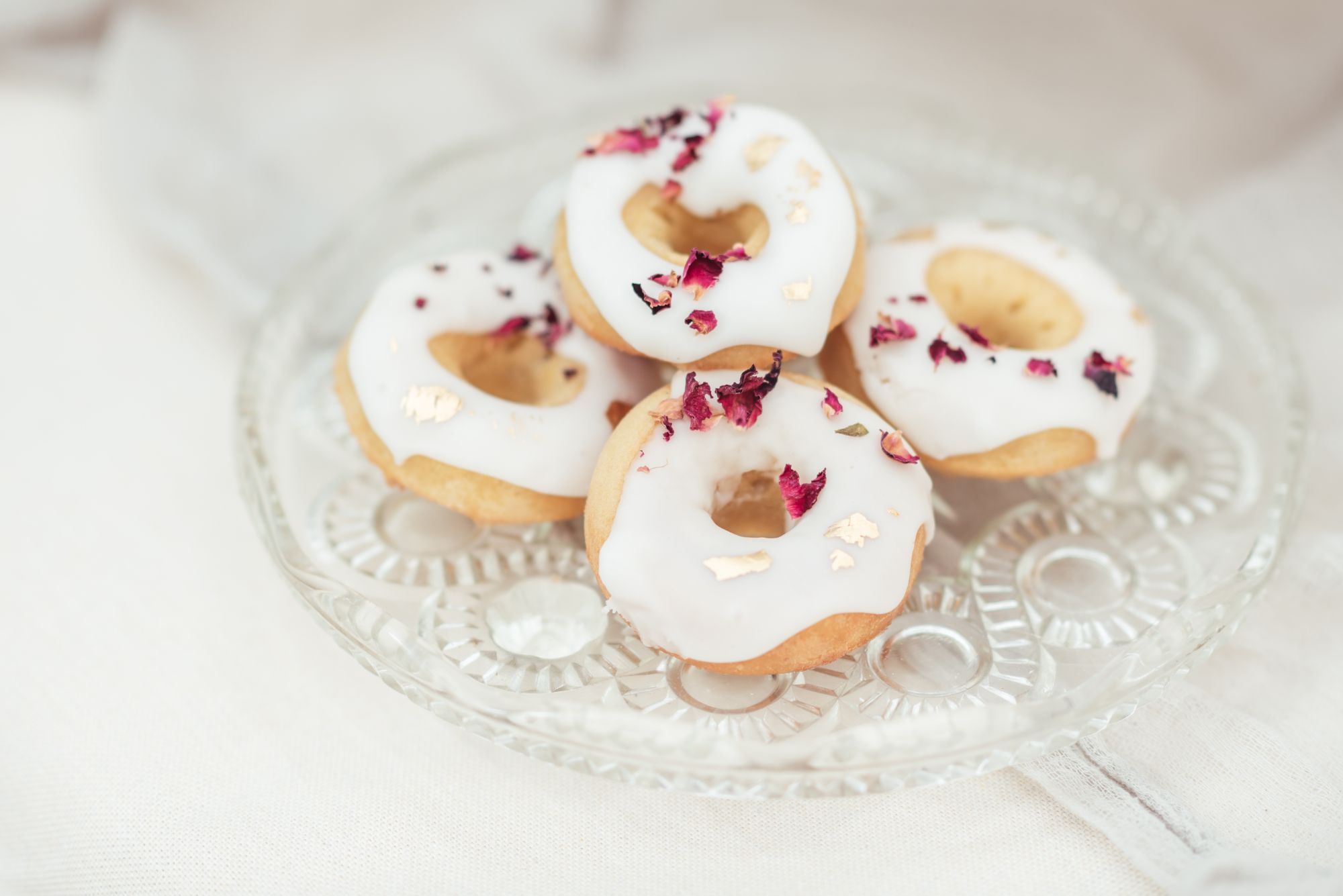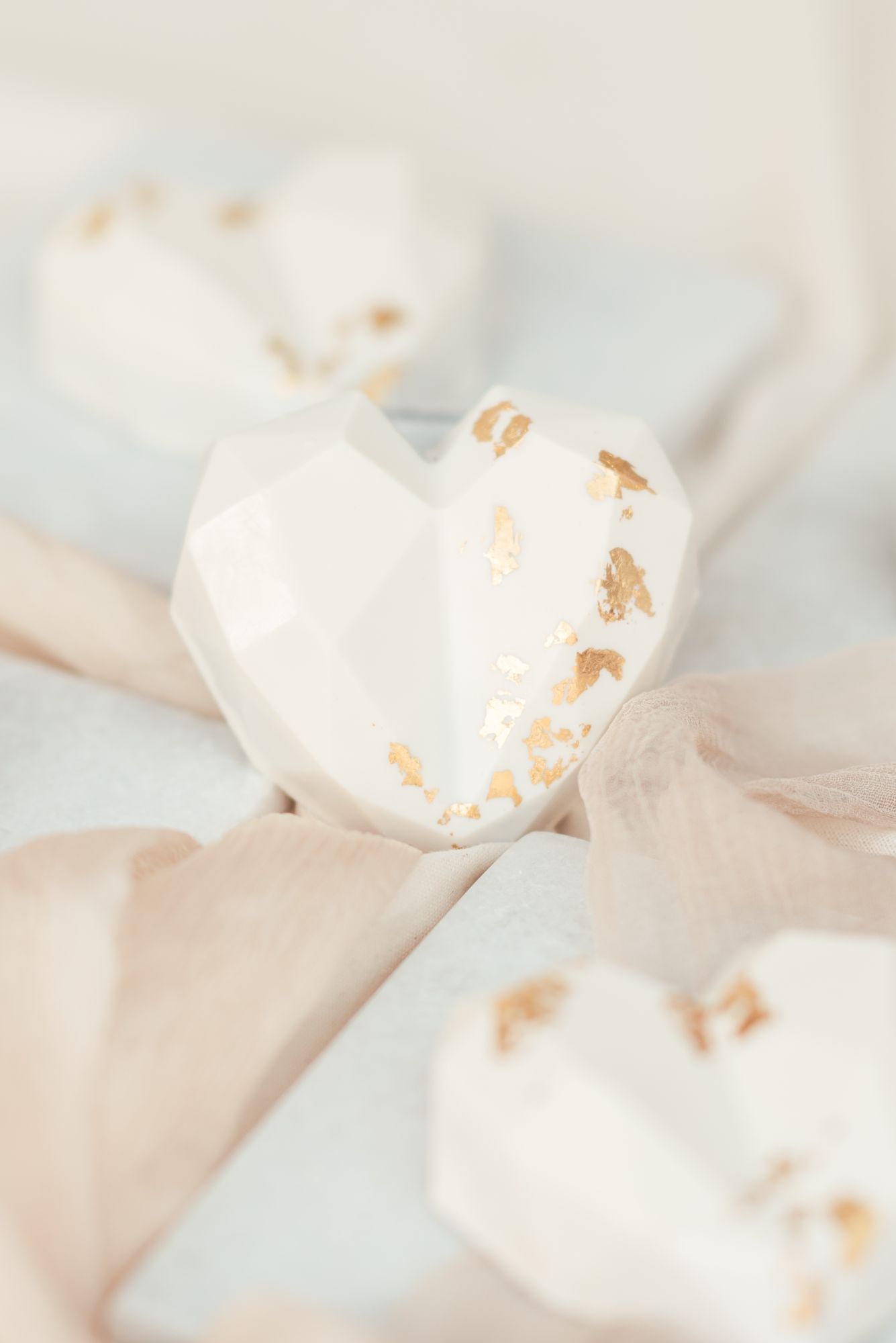 Tasting elements include; Macarons, Vanilla Buscuits, Glazed Doughnuts, Geo Cake Hearts, Small Cakesicles, Large Cakesicles, Rose Petal Lollipops, Chocolate Covered Oreos, Mini Cakes and Cupcakes.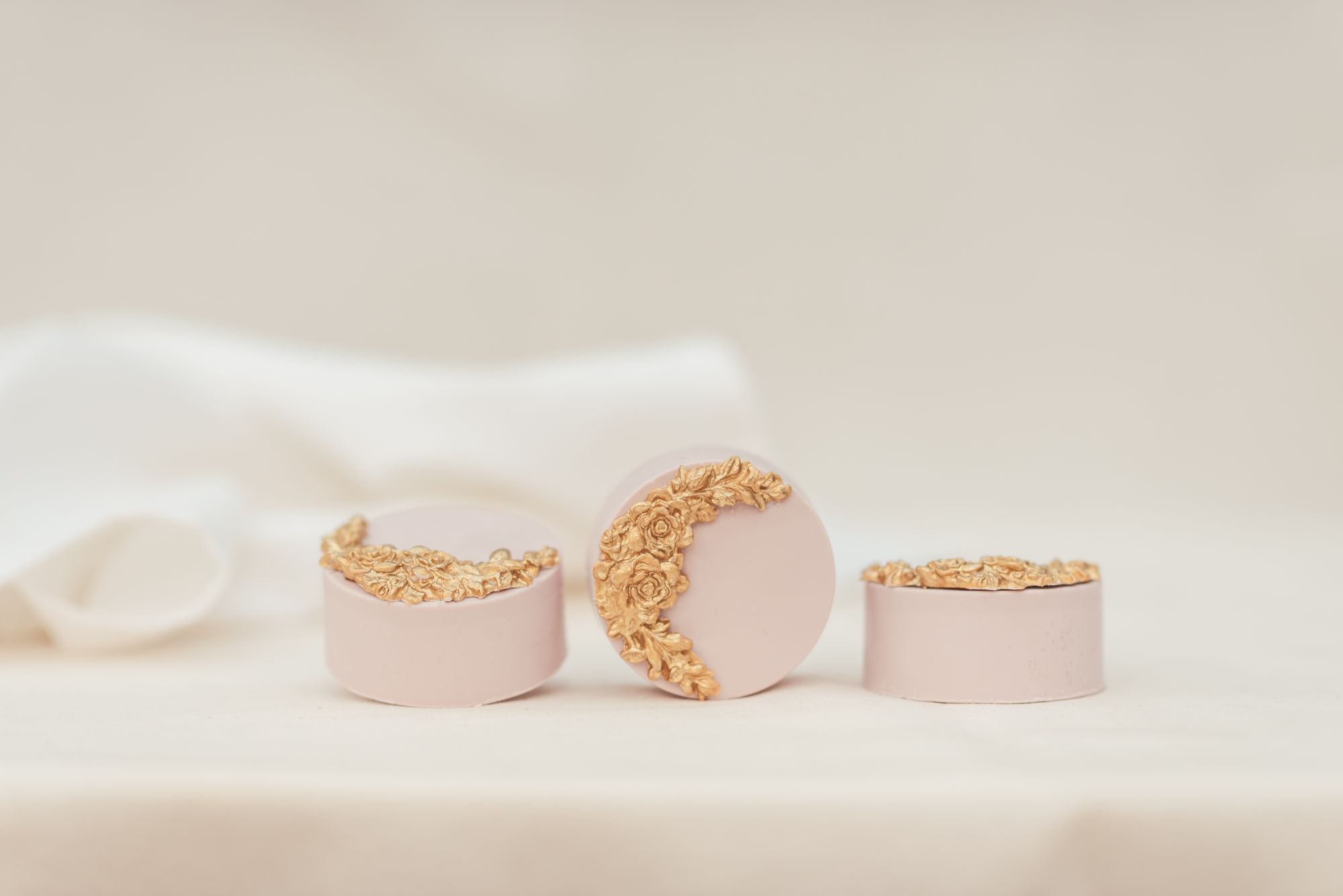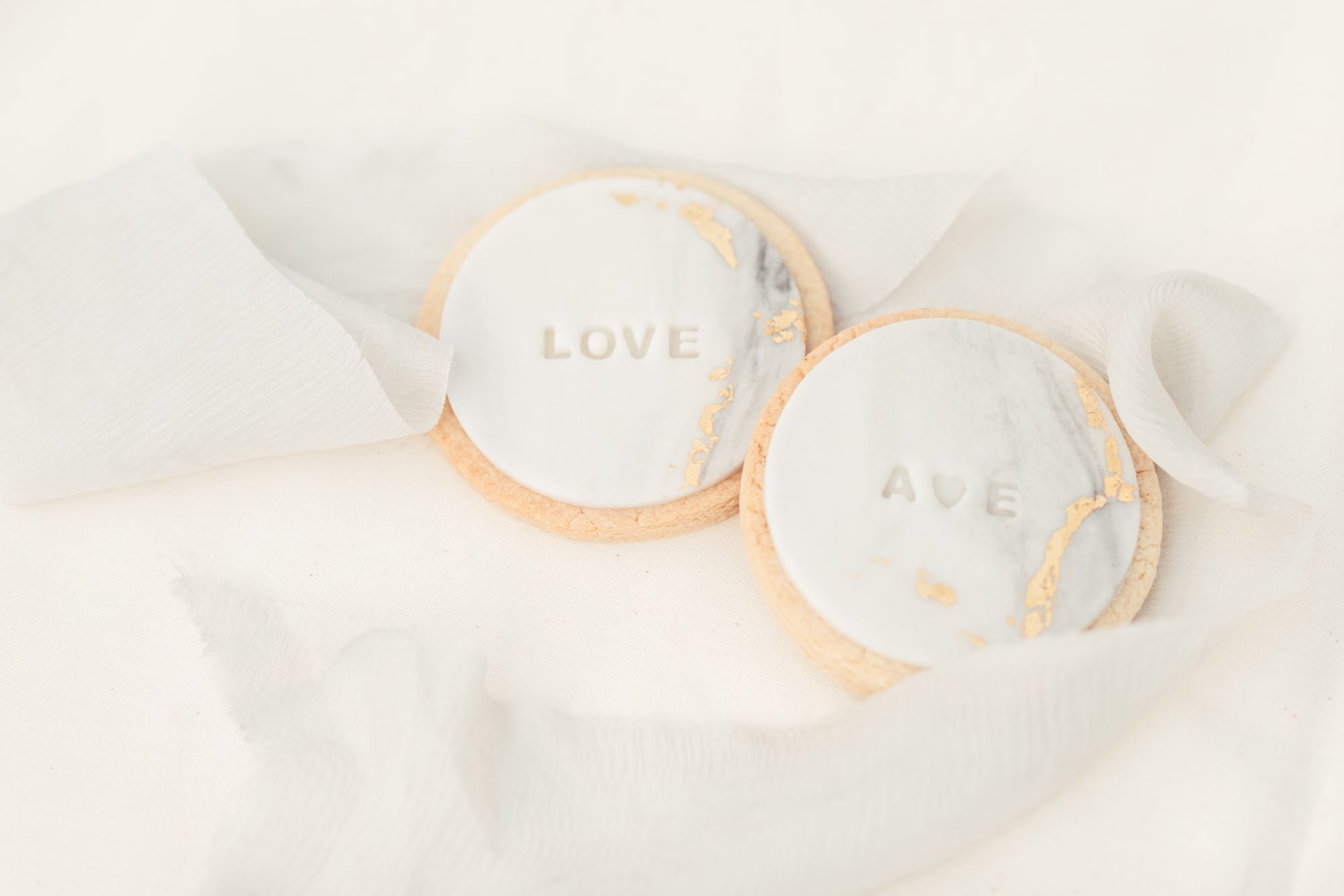 Tasting elements can be styled as part of a dessert table or individually wrapped and gifted as favours. All elements can be personalised unique to you. Please let me know if you would like more information about our dessert table packages.